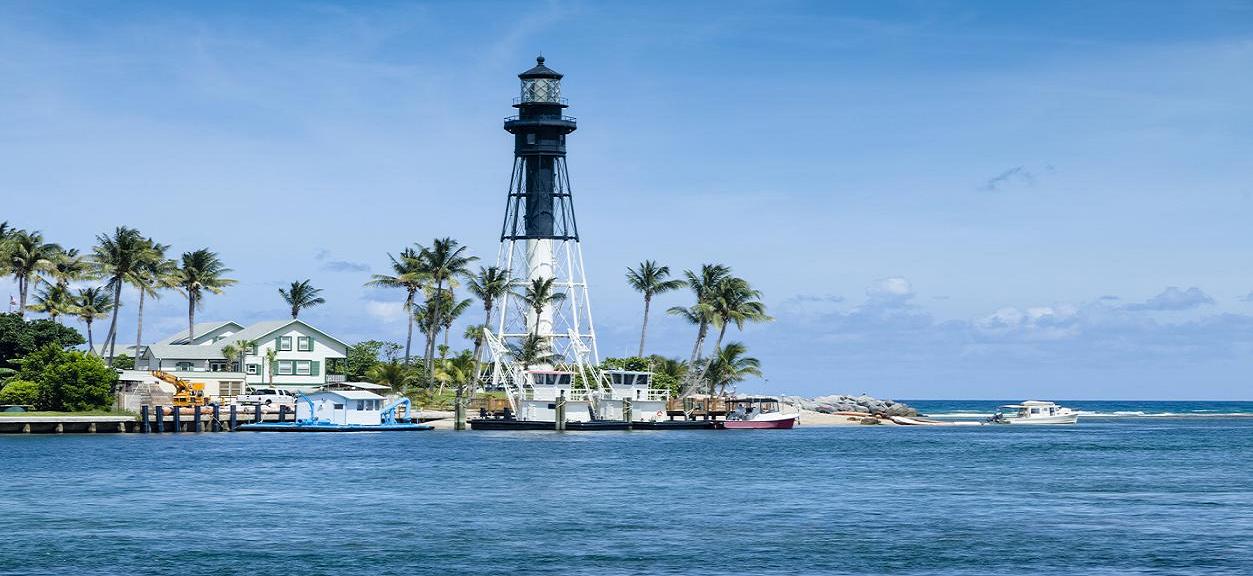 Southeast Accounting & Tax Services
Certified Public Accountants
Services
Since our inception in 1982, Southeast Accounting & Tax Services has served thousands of individuals, small businesses, corporations, government and and nonprofit organizations. We offer the traditional accounting services of a full-service accounting firm. We assist our clients with all of their business and personal financial needs, from helping to set up an accounting system in the client's home or office, to negotiating the sale of a business or the purchase of a new one. We help our clients prepare their tax returns and plan their estates. We can aid in budgeting cash flow, and we can help with taking a company public. No tax or financial need is too big or too small for Southeast Accounting & Tax Services.
Accounting Services:
Accounting systems design
Financial reporting
Cash flow management
Financial planning
Tax Services:
Tax planning
Corporate and individual tax return preparation
Estate and gift tax return preparation
Corporate entity selection advice
Financial Services:
Personalized financial planning
Detailed, coordinated and professional planning
Financial profile analysis
Advice and methods for utilizing assets
Assistance in implementing personal and business objectives
Southeast Accounting & Tax Services maintains a well-trained professional staff including a board certified CPA. Our employees are continuously educated and trained in each area of our practice in order that we may provide our clients with timely and helpful advice. Through continuing professional education and studies, we make sure to keep current on changing rules and regulations that affect taxes and accounting processes.
At Southeast Accounting & Tax Services, we provide our clients with:
Personalized quality service
Reviews and compilations
Personal income tax preparation
Corporate tax preparation
Department of Labor audit representation
IRS and sales tax audit representation
Careful tax planning
Estate and trust assistance
Business plan preparations and projections
FAFSA assistance
We also provide interested clients extensive assistance with QuickBooks. Our staff is proficient in all versions of this accounting program. We offer our clients:
Installation
Private instruction
Consultation and customization to individual business needs
Telephone support
At Southeast Accounting & Tax Services, our goal is to satisfy all of our clients. We aim to provide the best services available. We always listen carefully to our clients, and deliver services designed specifically to meet their individual and corporate needs. All of our clients can be reassured that:
Nothing matters more to us than our clients!
Our clients are our most important asset and are treated as such!
We will deliver superior results
Here are some helpful links:
Internal Revenue Service
www.irs.gov

Florida Department of Revenue
dor.myflorida.com/dor/

Florida Department of State
www.sunbiz.org

Broward County Property Appraiser
www.bcpa.net

Palm Beach County Property Appraiser
www.pbcgov.com/papa

Social Security Administration
www.ssa.gov
Southeast Accounting is a Certified Public Accounting Firm.
We are QuickBooks ProAdvisors.